Welcome
You take me as I am
Into your new scarred hands
and when I run so far away
you always call me back again
into your open arms
not matter what ive done
amazing grace has found me here
because of what you've done, for me
PlanetShakers - Weight of the World
Profile
astO loves her friends, bowling, baking, bowling, reading, bowling, writing, bowling, ManUtd, bowling.
Music
Kutless, The Lads, Switchfoot, MercyMe, Stacie Oricco, Avalon, blah blah blah
Recent updates
IVP Boys
IVP Girls Squad..
Useless.. Plain Useless
Official!
Argh! Ranting and Raving
School's Out!
I'm Never Going to Be Good Enough
Do I have leadership capabilities?
Project Nightmare!
Bowling Bowling Bowling
Archives
March 2005
April 2005
May 2005
June 2005
July 2005
August 2005
September 2005
October 2005
November 2005
December 2005
January 2006
February 2006
March 2006
April 2006
May 2006
June 2006
July 2006
August 2006
September 2006
October 2006
November 2006
December 2006
January 2007
February 2007
March 2007
April 2007
May 2007
August 2007
September 2007
October 2007
November 2007
December 2007
January 2008
February 2008
March 2008
Friends
*Aaron
*Adrian
*Augustine
*Beatrice
*Charlene
*Christine
*Dana
*Daryl
*Gillian
*Gwen
*Izk
*Jason (Hsien Xian)
*Jill
*Jinghui
*Justin
*Kenneth
*Marian
*Nick
*Philothea
*Royston
*Sharon
Credits
Designer:
akiyu
Image: [Double Rainbow]
Brushes:
[X]
Hosts:
Photobucket
;
Blogger
Wednesday, March 23, 2005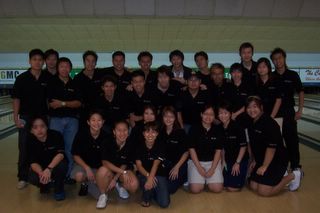 IVP Squad